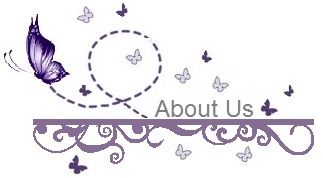 We are an Australian on-line based craft supply store. Our aim at Scrapalicious Delight is to bring you awesome scrapbooking, mixed media, art and crafting Supplies at great prices. Founded in April 2013, Scrapalicious Delight has been supplying many popular and loved brands and we pride ourselves on our customer service that is second to none. We do our very best to keep prices low so that you can enjoy more crafty goodies to play with!
Thank you for coming by our store, we hope you enjoy your visit!
And
Have a Scrapaliciously Delightful Day!
ABN: 40 245 689 890
Scrapalicious Delight
Thornbury, Melbourne,
Victoria, Australia
Phone: (03) 94805751
Email: scrapaliciousdelight@gmail.com